WELCOME TO THE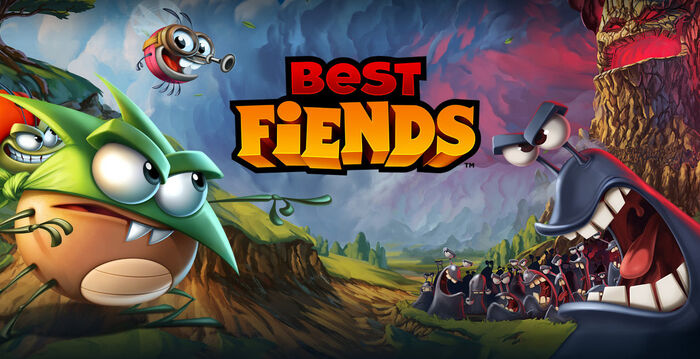 "
From the Green Glades to the foothills of Mount Boom, the small creatures of Minutia lived in harmony, until the night the meteor struck....

The meteor smashed into Mount Boom, bringing with it a strange force that transformed the Slugs who lived there into an army of greedy, greenery-gobbling pests.

Now, the Slugs are taking over the world, munching a path through Minutia and sliming up everything they touch!

But a brave band of heroes is fighting back! Left behind when the Slugs captured their families, these unlikely champions are on an epic quest to save their parents and beat back the Slug advance.

To get to Mount Boom, they'll need to become… the Best Fiends.

"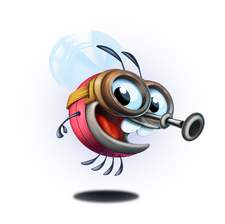 This is an unofficial wiki for the free game Best Fiends, developed by Seriously.
We don't aim to collect all the information about the game since it is mostly very self-explanatory. We rather try to provide a reference on things about the game that are hidden or non-obvious.
If you have any questions, concerns or complaints, feel free to ask an Administrator or a user of the wiki.
Please check the Wiki Policies before editing.
Overview Articles
Featured Media